Live Love Atlanta Takes The Park
At Live Love Atlanta, one of our core values is #Enjoy The Ride. This is truly exemplified in our Annual Braves game and tailgate! Each year we gather with good food, cold drinks, and great friends to cheer on our Atlanta Braves. We put work aside to focus on spending time with each other and our families.
I'd say this is one of our best events of the year, but you don't have to take it from me! Check out what our agents have to say about this year's event!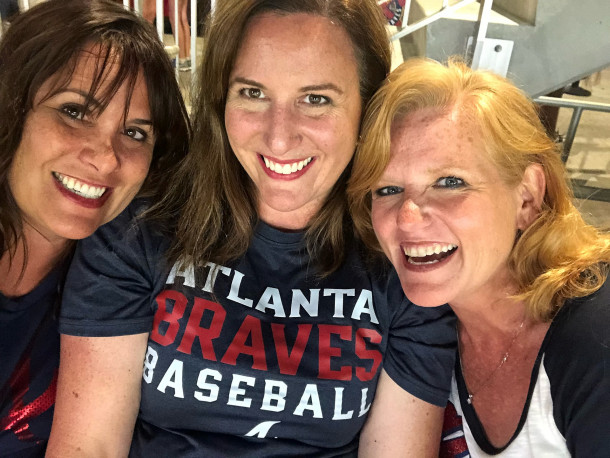 "It was a good time! Lots of chatting and laughing with the people I am blessed to work with. My voice was gone from laughing so much!"
Joy Cronauer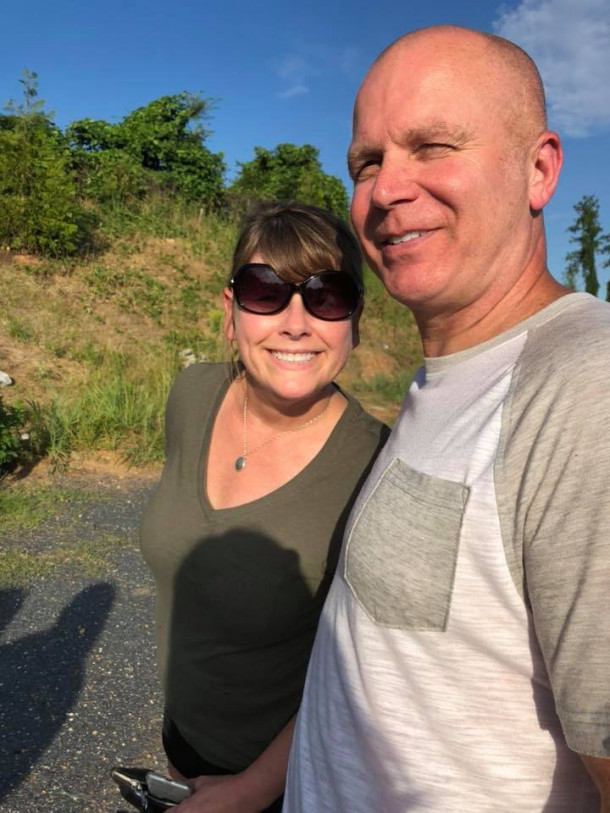 "As a newer agent to the brokerage, going to the Braves game as a team was great fun and an opportunity to get to know everyone better."
Stephany Johnson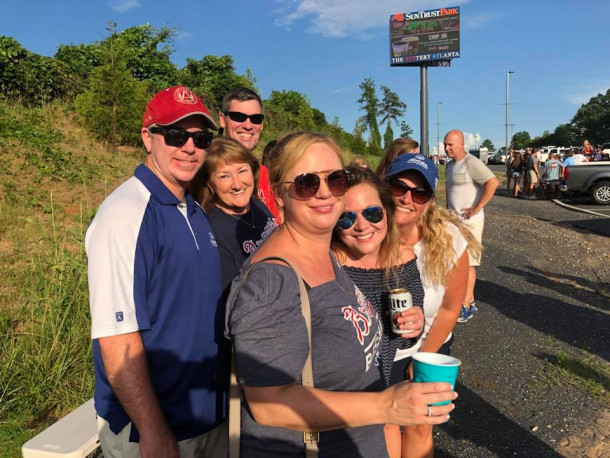 "The annual LLA tailgate and Braves game is a blast!"
Kristen Thakur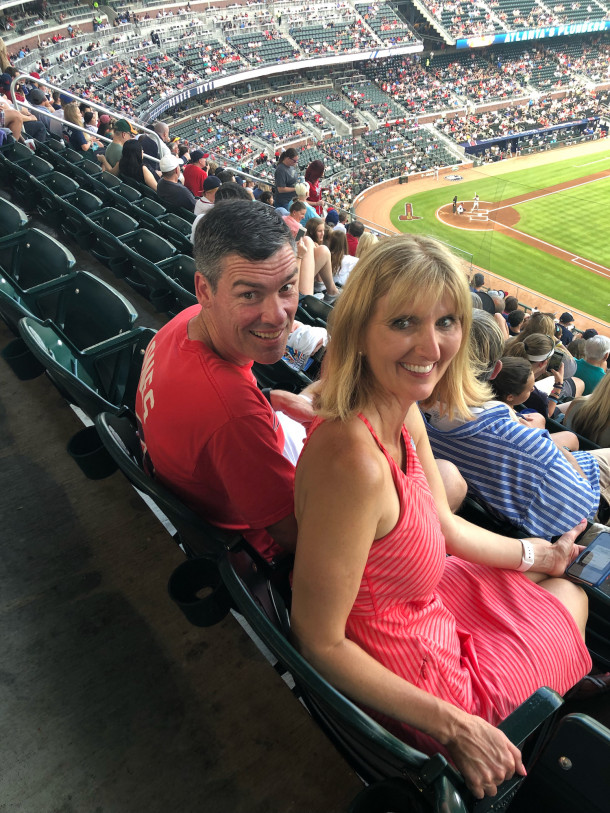 "Great weather this year and absolutely fantastic barbecue! Way to go team LLA! Glad so many we able to make it and already looking forward to next year's game."
Dan Carlson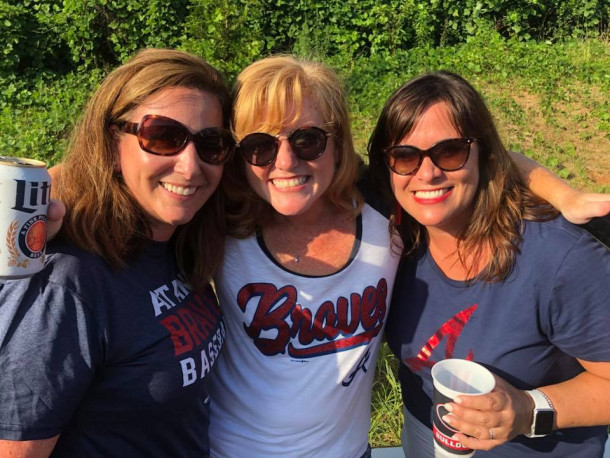 "This annual event allows us to reconnect with our friends from the office whom we may not have seen in a while due to it being our busy season."
Chrissy Romano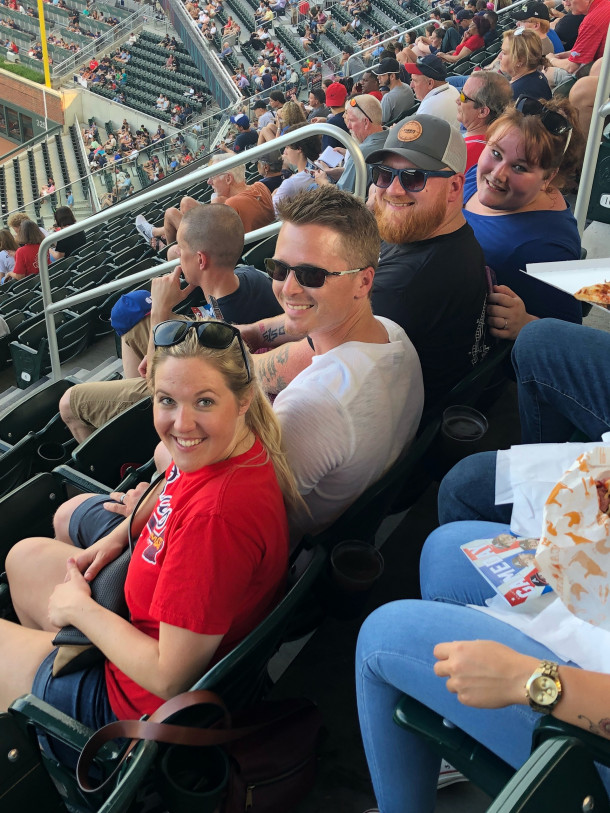 "The Braves tailgate is always a good time! Getting to share this time with the LLA family and our families is the best. Being in the office every day many of us have become very close friends and its great to watch our spouses become friends as well!"
Amanda Kersey
How many real estate agents get to watch their Broker attempt to "floss?"
We would like so send a HUGE thank you to this year's sponsors!
Nancy Wells with The Wells Agency, Brenda Turner with Gas South, Christina Pritz with Dickason Law, Neal Robinson, and Thomas Kerns Photography