Could Metro Atlanta be the Next Orlando?
A real life Hunger Games?
I know, I know, there is no way to REALLY experience the world of the Hunger Games Trilogy. But...the next best thing is coming to Metro Atlanta. Imagine riding a roller coaster through the eccentric Capitol! That's right, a Hunger Games theme park is coming to Emerson, Georgia! In case you aren't sure where Emerson is located, think Highway 41 and Red Top Mountain.
Now, imagine being able to hop from the worlds of the Hunger Games to the streets of New York for the Step Up series and ending the day by playing a game in the world of the Saw movies. Crazy right?!
Say "hello" to Avatron Park.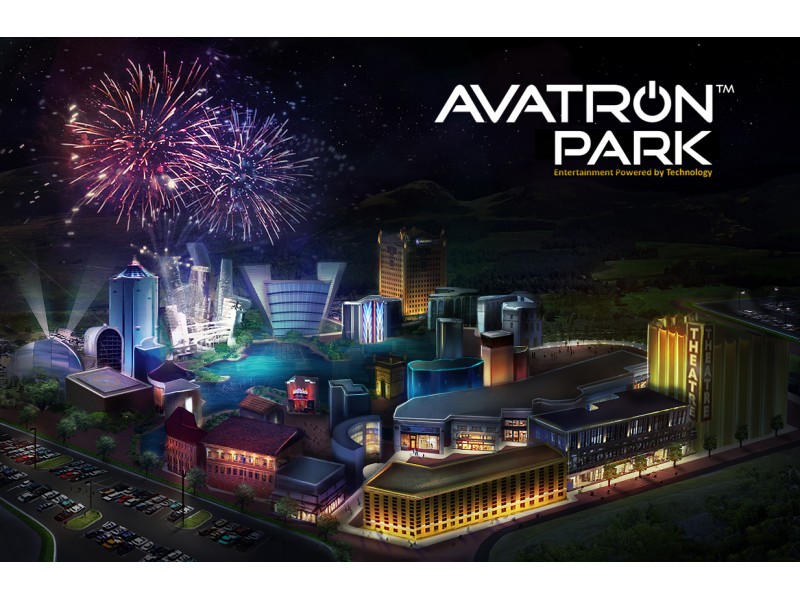 According to an article in the AJC, by J. Scott Trubey, Avatron Park has been working out the details with Lionsgate to bring the studios biggest Blockbusters to life!
Avatron is expected to be fully immersive with semi-traditional rides that are ingrained with technology. Think of this as virtual reality theme park! The park will include different "lands" that will be centered around different franchises.
Avatron Parks are currently in the "Silent Period" meaning they have cut off all external communication. Before going into this period, they released a press release. In the press release, Avatron President said "Perhaps what sets AVATRON apart is the highly individualized experience we are creating for the end user. Our interactive platforms cannot be replicated to scale inside the home. The goal is to deliver the most technologically advanced and real-time socially engaged, entertainment experience."
Trubey states that the land purchased for this project is 700-acres and the entire project is estimated to cost $625 million. Avatron Park is expected to bring in billions in tourism dollars. We've heard rumors of resorts and more attractions being built around the park, as well.


There are whispers around town that are saying Avatron Park will rival DisneyWorld and Universal Studios!
Could Metro Atlanta be the next Orlando?
With Marietta and Cobb County nestled between the new Braves Stadium and Avatron Park, what should we expect?
How do you think this will affect Cobb County?
Are you for it or against it?
We'd love to hear your opinion! Send us a message on Facebook to let us know!