5 Ways to Prep Your Home for the Holidays
Tis' the season for family, friends and food! Whether you are ready or not, the holidays are just around the corner, which means you will more than likely be entertaining guests at your house at some point this holiday season. So, why not be prepared? Check out our list of 5 tips to help you prepare your home for the holidays:
Stock the Pantry
Tip #1 is to stock the pantry with baking staples! If you keep a well-stocked pantry, baking a batch of cookies last minute or whipping up a simple appetizer becomes a lot simpler. Not only will this help out if you are in a crunch, but it will also give you everything you need to make things like biscuits or great homemade pancakes for easy brunch fixings when overnight guests happen unexpectedly.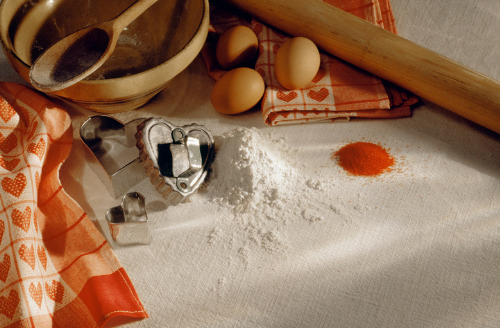 Dust and Clean Baseboards
Deep clean all the baseboards and crown molding before the holiday season kicks off. Listen, nothing can make you feel more stressed out than feeling like the house you are entertaining in is grimy or dusty. A couple of weeks before your first party is scheduled or the first set of visitors is due to arrive, spend a bit of time deep cleaning things like baseboards, crown molding, mantles and railings. Having all those little areas fresh and clean will make your house feel ready and inviting for your guests!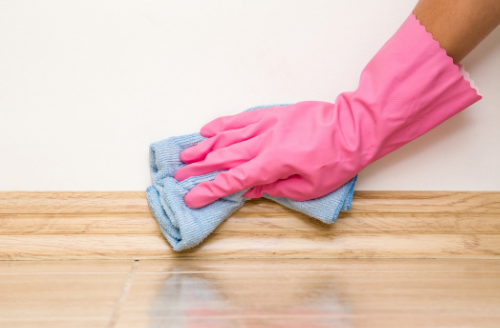 Don't Forget the Small Touches
Put together a basket of bathroom essentials and toiletries. There is nothing worse than having your guests run out of toiletries while you are in the middle of cooking for a crowd. Pulling together an assortment of bathroom essentials like toilet paper, tissues and towels along with basic toiletries like cotton swabs and cotton balls and tucking everything into a pretty basket is a super sweet hostess touch that friends will be grateful for, but perhaps best of all, so will you!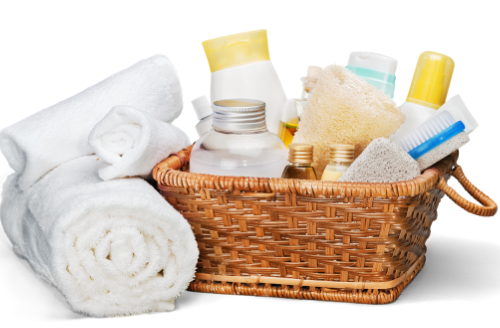 Clean and Fold Extra Bedding
Even if you aren't scheduled to have overnight visitors, plans can change during the holidays so it's always a great idea to freshly clean and fold all your extra sets of sheets and linens at the start of the holiday season. Maybe a family member that is from out of town needs to stay unexpectedly or the kids invite over friends for a Christmas movie slumber party, you're set to go with fresh clean linens without having to wonder about where those extra pillow cases ran off to.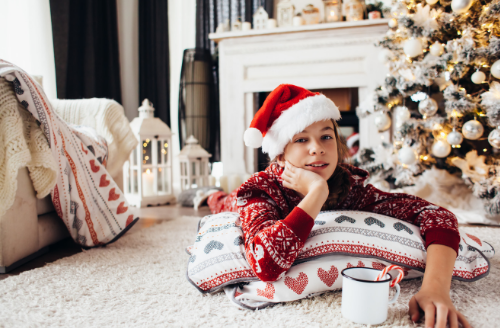 Stay on Top of Pet Hair
If you have pets, you know that pet hair is a very real part of life. It's pretty much impossible to escape, but most of us probably figure that it's worth the trade off, even if it can be totally aggravating at times. As a way to keep things more manageable, stay on top of pet hair daily or every other day whenever possible so that when guests arrive, you will not need to run the vacuum real quick or break out the Rumba!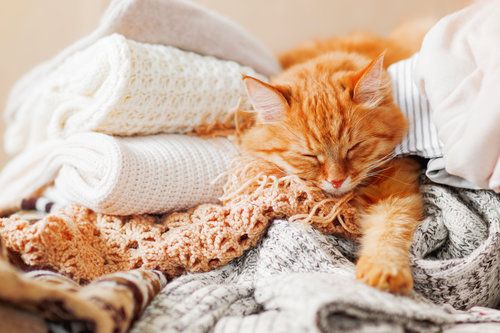 Searching for a New Home before the Holidays?
First get your home's value - our custom reports include accurate and up-to-date information.