Wall of Windows
Floor to ceilings windows in our sunny great room. I call this room my peaceful serenity room, where I can read or listen to music and enjoy the scenery of our gardens and oversized backyard.
Nice Large Lot
We have the largest lot in our neighborhood that is completely flat with garden area, trellis, creek and hydrangea, Lilly, herb, fruit trees and raised garden beds throughout the backyard.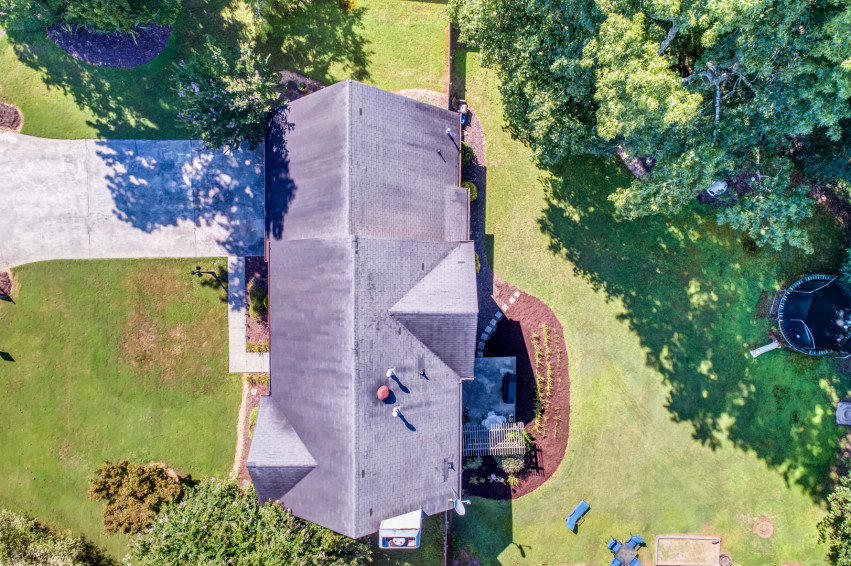 Master Suite
We have yet to find as large of a master bedroom that even compares to ours. We enjoy the vaulted ceilings, lots of sunlight and oversized living space even enough that I office out of the master bedroom.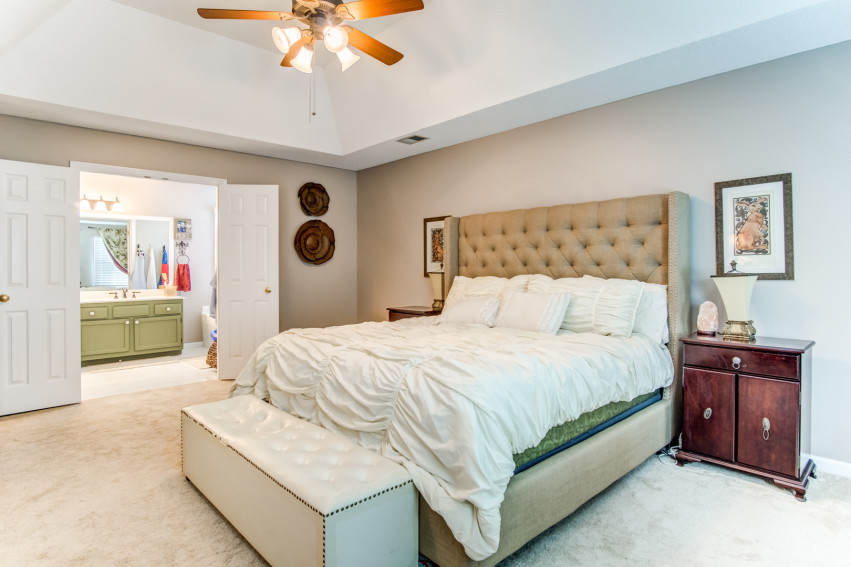 Bonus Room
Large bonus room with custom newly built in library and bench with additional storage.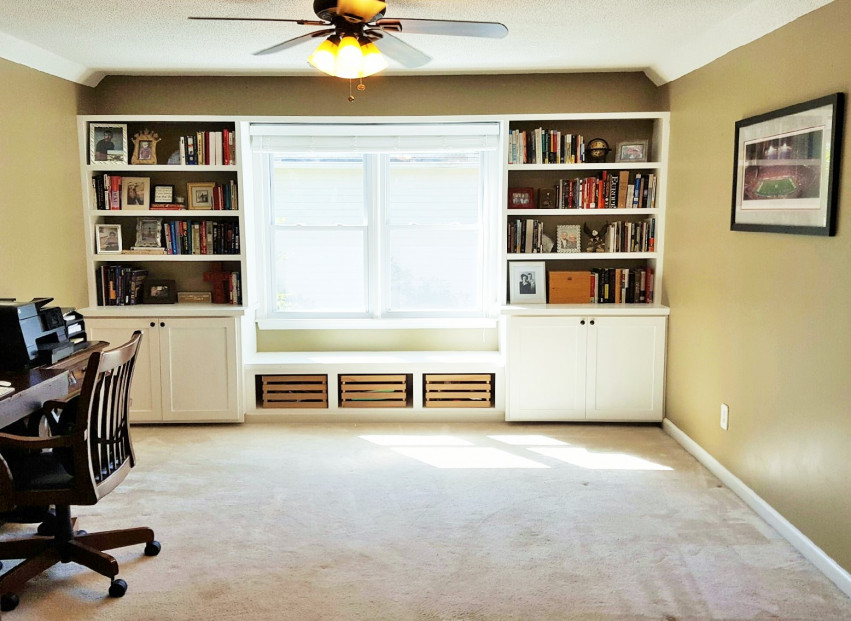 Great Location
We purchased our home because of all the local happenings! There are walking and hiking trails at Kennesaw Mountain just a few steps away, its a quiet and secure neighborhood, and we're close enough to Atlanta to grab a nice dinner. If you have children you will love the most sought after school district for Hillgrove High school. We enjoy outdoor activities, parks, and every weekend the Marietta Square boasts a festival for all ages, local farmers markets on both sides of Dallas highway, and convenient shopping.