Minutes from SunTrust Park
With SunTrust park just around the corner, there is always something to do! Between concerts, Braves Games (CHOP ON!) and the Battery, there is never a dull moment.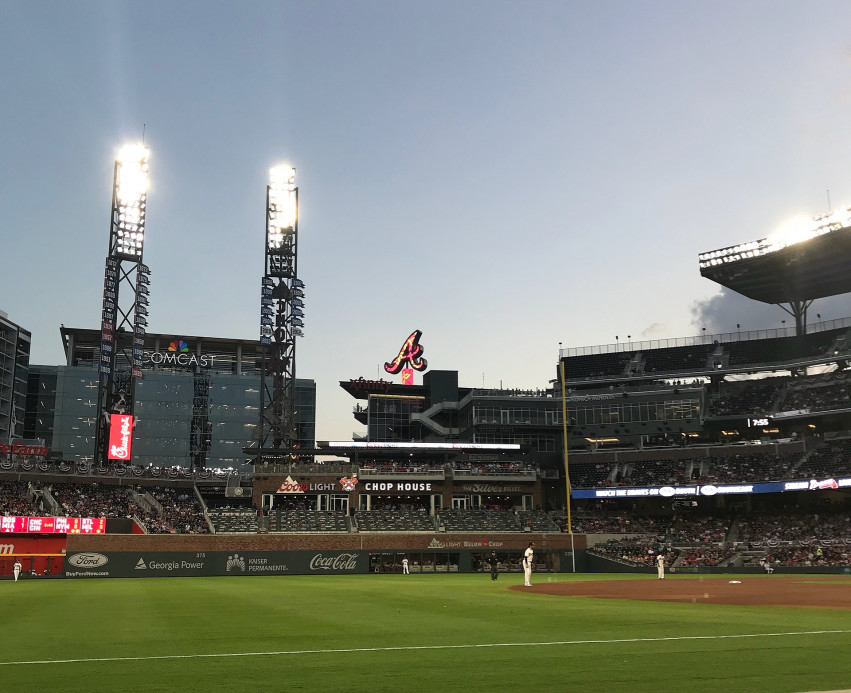 Easy Access to Interstate
Anyone who knows the Metro Atlanta area knows that traffic can be a nightmare, but not when you're this close to the interstate! Just hop onto I75 and you're on your way!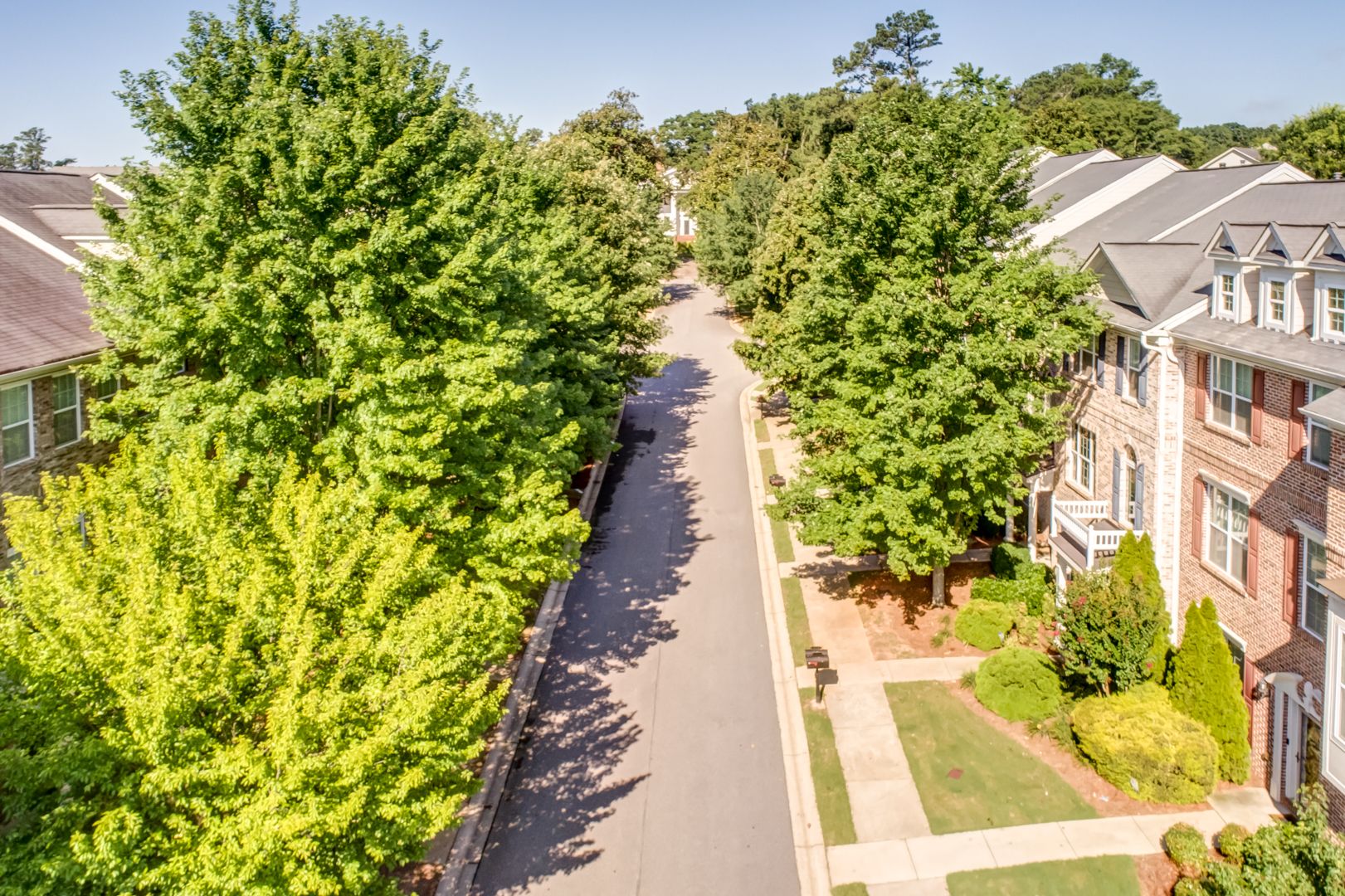 Walk Out Deck
When you love spending time outside, you need an outdoor space. In townhouses, outdoor living is hard to come by, but this large deck is absolutely wonderful!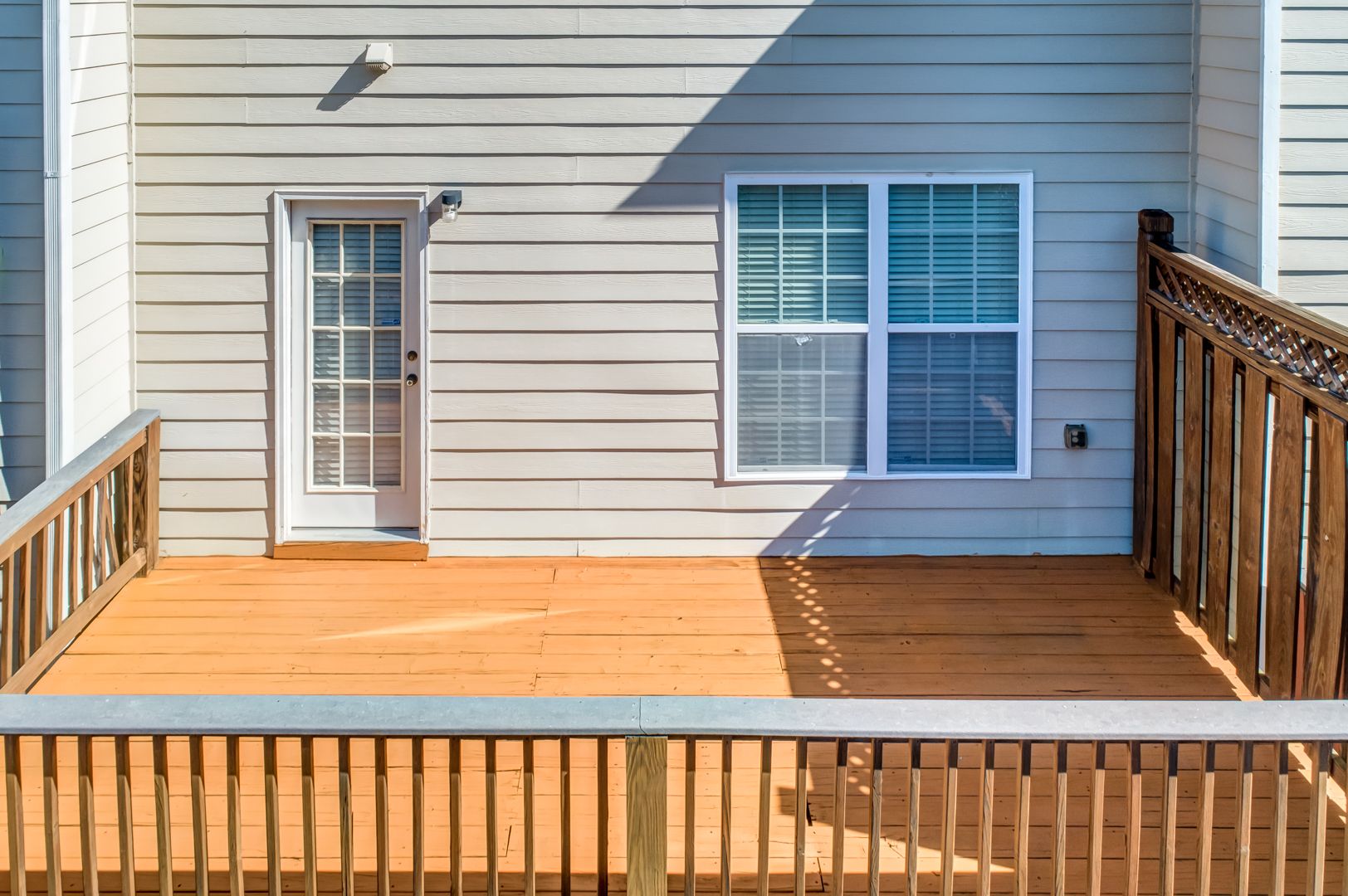 Outdoor Activities
Being central to The Silver Comet Trail, Kennesaw Mountain, and the Chattahoochee River is awesome! When we don't want to hit the gym, we just put on our hiking shoes and get lost in nature.